Dedicated Servers con dischi SSD / PCI-Express SSD ( PCI-E Solid State Drives )

This line of servers has been studied for
applications that require high performance I / O such as
Database server, Server Computing, Server for Statistical Calculation, Weather, ADV server etc. ..
Performance:
Random Read

4 KB55000 IOPS (

Read: Up to 950MB/s

)

Writing to

1000MB/s (

Write: Up to 1000MB/s

)

Random Write

from 4 KB75000 IOPS (

Random Write (4k aligned): 75,000 IOPS

)
It 's possible to configure the server with boot on SSD or HD.
This second option allows you to limit the use of SSD in certain services.
Server: Supermicro
CPU: Intel Xeon E5-26xx family (

doubled

)
Ram: 12 Giga DDR3 ECC ( until 96G )

ioMemory

Optional Hard Disk
IPMI Remote Control
Power Redundant
NO SETUP FEE


I/O Performance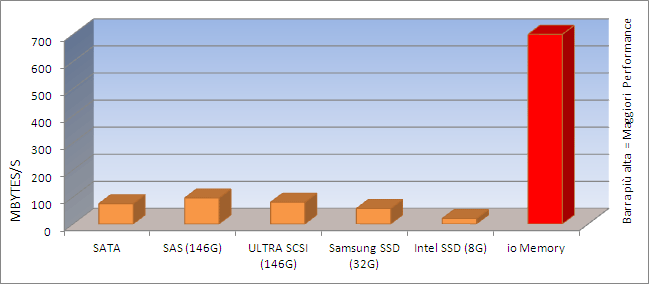 Database Server Performance Optimizations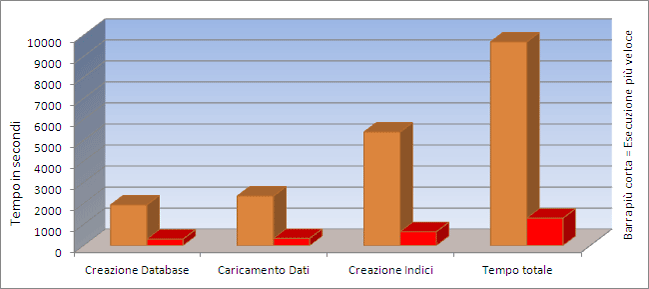 Software included in the setup, upon request:
Application and server for streaming audio-video setup FREE (upon request)
Magento E-Commerce
Joomla
Impresspages
Mambo
OpenCms
PostNuke
Phpmotion
Plumi
Menalto Gallery
MyPhpYoutube
Dolphin smart comunity builder
Expressionengine
Textpattern
Drupal
Red5 Java Streaming server
Darwin Streaming server
FFserver
phpBB Forum
Vbulletin.com
Java Jre, JDK
Resin Java web server
glassfish Java web server
mod_pagespeed di Google
Other Upon request
Some possible components installed as required:
Php,MySQL,Apache,Ftp server,ffmpeg-php,Mplayer,ffmpeg,essential,flvtool,libogg,LAME MP3 Encoder,libvorbis,zend optimizer, Ioncube,xcache,APC cache etc ..